Small sized screen,H50C13-00Z
Product Detail
Product Tags
Item

Typical value

Unit

Size

5

Inch

Resolution

720RGB*1280 dots

-

Outling dimension

64.8(W)*118.63(H)*1.63(T)

mm

Viewing area

62.1(W)*110.4(H)

mm

 

 

 

 

 

 

Type

TFT

Viewing direction

All O' Clock

Connection type:

COG + FPC

Operating temperature:

-20℃ -70℃ 

Storage temperature:

-30℃ -80℃ 

Driver IC:

ILI9881D

Interfce type:

MIPI

Brightness:

200 CD/㎡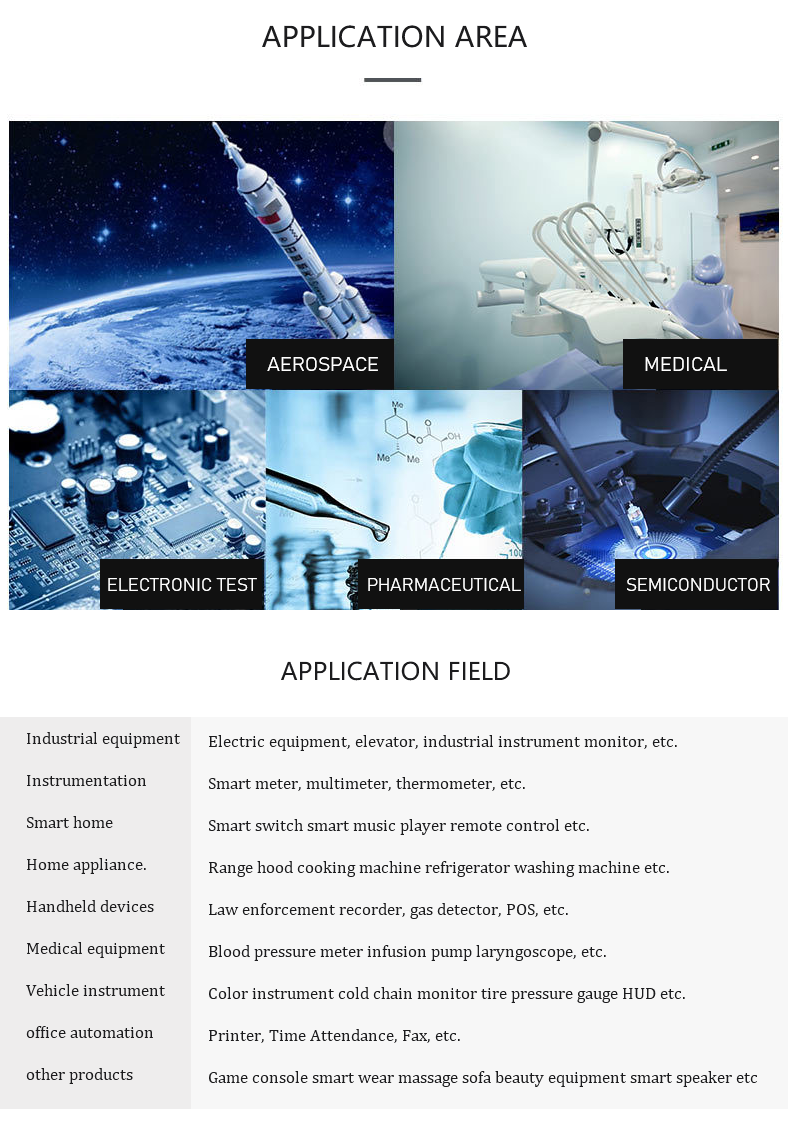 According to incomplete statistics, China's actual output in 2005 has exceeded 10 million square meters. Not only has it been able to basically meet domestic demand, the proportion of exports has also reached a certain level. At the same time, the technical level and product quality have been greatly improved.
Polarizer: Supply continues to be tight
In the market situation where the demand for LCD panels in the world's high-tech markets has increased significantly, the quality and quantity of polarizers are also increasing. The global polarizer market size was USD 805 million in 2001; driven by the growing demand for TFT-LCDs in 2002, polarizers increased by 46%, with a total output value of USD 1.173 billion; it is expected to reach USD 1.8 billion in 2006.
According to DisplaySearch estimates, according to the current expansion plan of raw material suppliers, the supply of polarizers will continue to be tight until 2008.
---
Previous:
Small sized screen,H35C139-00W
---