Small sized screen,H28C91-00Z
Product Detail
Product Tags
Item

Typical value

Unit

Size

2.8

Inch

Resolution

240RGB*320dots

-

Outling dimension

50.00(W)*69.2(H)*2.3(T)

mm

Viewing area

43.2(W)*57.6(H)

mm

 

 

 

Type

TFT

Viewing direction

12 O' Clock

Connection type:

COG + FPC

Operating temperature:

-20℃ -70℃ 

Storage temperature:

-30℃ -80℃ 

Driver IC:

ILI9341

Interfce type:

MCU&RGB&SPI

Brightness:

240 CD/㎡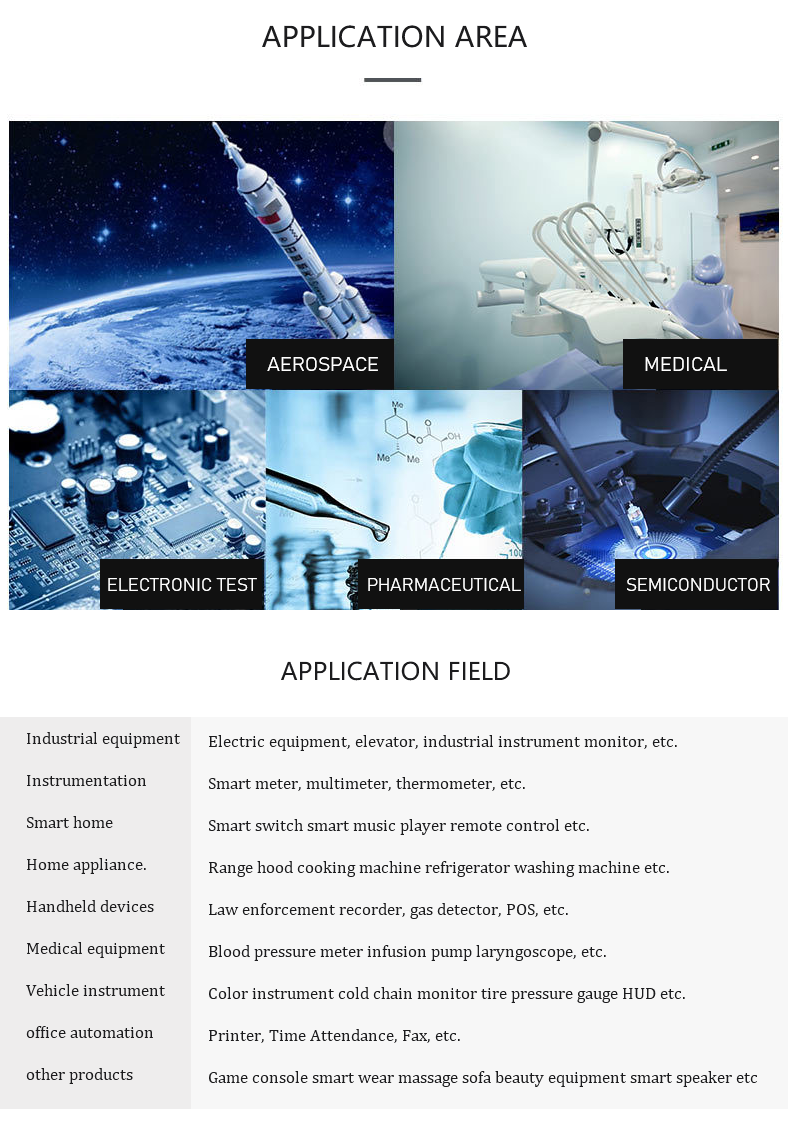 STN liquid crystal principle

The world 's first LCD monitor appeared in the early 1970s and was called a TN-type LCD monitor (Twisted
Nematic, twisted nematic). 1980s, STN LCD (Super Twisted Nematic)
Appeared at the same time, TFT liquid crystal display (ThinFilmTransistor thin film transistor) technology was proposed.
Let 's talk about the principle of TN LCD first. The display principle of STN LCD and TN LCD is the same.
The molecules are twisted at different angles.
A nematic liquid crystal is sandwiched between two pieces of glass. The surface of this glass is first plated with a transparent and conductive film for electricity.
Polarizers, and then plate a surface alignment agent on the glass with the thin-film electrode to make the liquid crystals go down-a specific and parallel to the glass surface
Faces are aligned. The natural state of the liquid crystal has a twist of 90 degrees. The electric field can be used to rotate the liquid crystal, and the refraction system of the liquid crystal
The number changes with the direction of the liquid crystal, and the effect is that the polarization of the light changes after passing through the TN liquid crystal. Just choose the right
The thickness of the light changes the polarization of the light by exactly 90 °, and two parallel polarizers can be used to make the light completely impossible to pass through. And foot
Sufficient voltage can make the direction of the liquid crystal parallel to the direction of the electric field, so that the polarization of the light will not change and the light can pass
The second polarizer. Thus, the brightness of the light can be controlled. As mentioned earlier, the display elements of STN type liquid crystal and TN type liquid crystal
The principle is the same, except that it rotates the incident light by 180 ~ 270 degrees instead of 90 degrees. Moreover, a simple TN-type liquid crystal display.
There are only two variations of light and shade. The STN LCD is mainly light green and orange. But if in traditional monochrome STN LCD
Add a color filter to the display, and divide each pixel in the monochrome display matrix into three sub-pixels.
The filter displays the three primary colors of red, green, and blue, and the colors can be displayed.
---
Previous:
Small sized screen,H28B03-00Z
---