Small sized screen,H35C139-00W
Product Detail
Product Tags
Item

Typical value

Unit

Size

3.5

Inch

Resolution

320RGB*480 dots

-

Outling dimension

59(W)*93(H)*3.85(T)

mm

Viewing area

48.96(W)*73.44(H)

mm

Touch screen

Capacitive touch screen

 

 

 

 

Type

TFT

Viewing direction

12 O' Clock

Connection type:

COG + FPC

Operating temperature:

-20℃ -70℃ 

Storage temperature:

-30℃ -80℃ 

Driver IC:

ILI9488

Interfce type:

MIPI

Brightness:

150 CD/㎡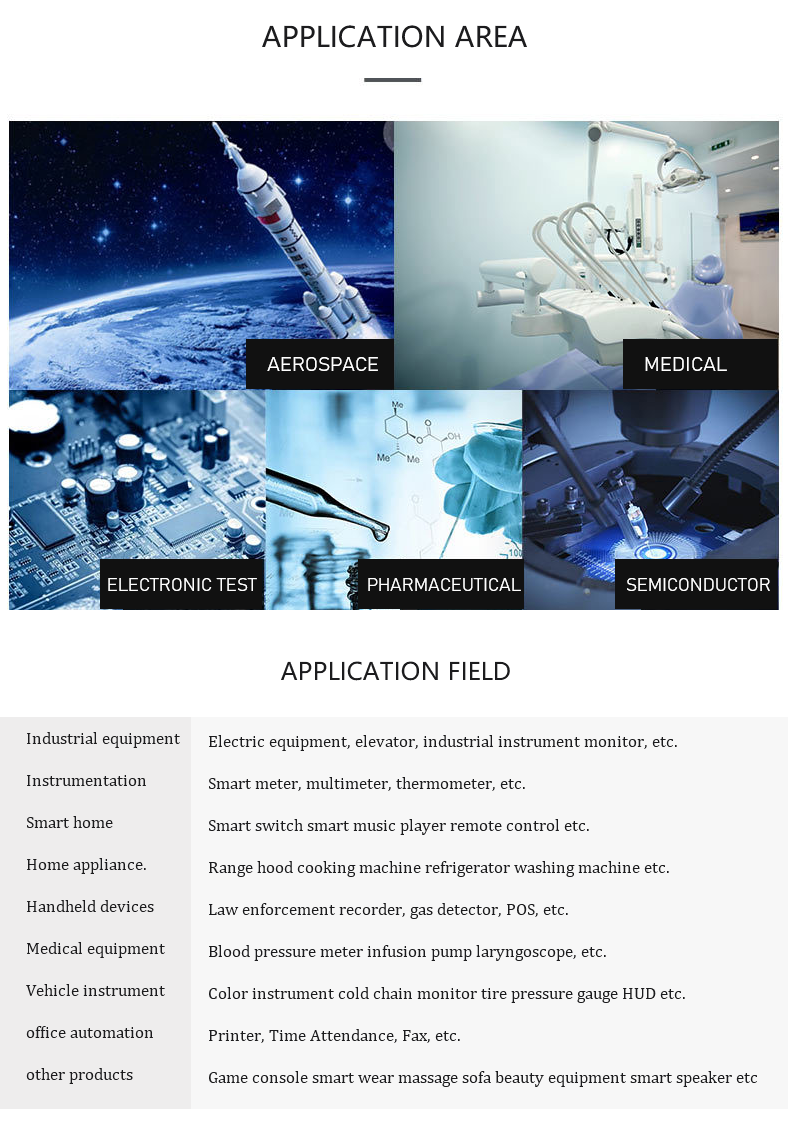 LCD LCD screen, TFT LCD screen (module), STN LCD screen (module), VA LCD screen (module), LCM LCD module, LCD backlight (module), LCOS display module (module), LCD touch screen (module) ), TN type LCD screen (module), LCD dot matrix, LCD accessories, IPS type LCD screen (module), UFB type LCD screen (module), DSTN type LCD screen, (module), TFD type LCD screen (module) , Full Color LCD Series Products, Monochrome LCD Series Products, Two Color LCD Series Products
 the principle of TFT liquid crystal
Due to the limitation of the display principle of TN and STN type liquid crystals, if the display part becomes larger, the center part
The electrode response time may be longer. In fact, this is not a big problem for mobile phones, because the current hand
The display screens are relatively small, and the effect of liquid crystal response time is relatively small. But for notebooks, etc. need a large screen LCD display
For LCD devices, too slow liquid crystal reaction time will seriously affect the display effect, so TFT liquid crystal technology caused
Business attention. In addition, color screens are increasingly used in mobile phones, and many of them support 65536 color displays in new generation products.
Some even support 160,000-color display. At this time, the high contrast of TFT, the advantage of rich color is even more important.
---
Previous:
Small sized screen,H35C116-07W V08
---