Small sized screen,H24C159-02Z
Product Detail
Product Tags
Item

Typical value

Unit

Size

2.4

Inch

Resolution

240RGB*320dots

-

Outling dimension

43.08(W)*60.62(H)*2.46(T)

mm

Viewing area

36.72(W)*48.96(H)

mm

 

 

 

Type

TFT

Viewing direction

12 O' Clock

Connection type:

COG + FPC

Operating temperature:

-20℃ -70℃ 

Storage temperature:

-30℃ -80℃ 

Driver IC:

ST7789V

Interfce type:

MCU

Brightness:

200 CD/㎡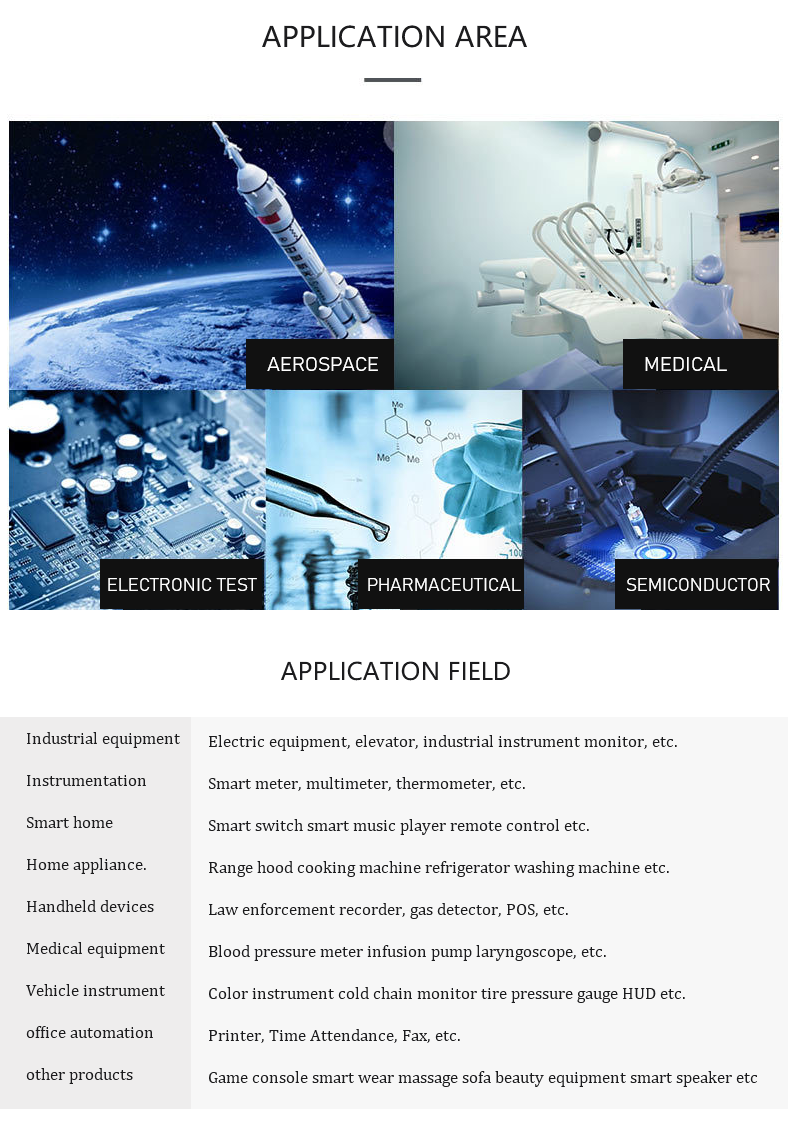 1.1 Structure of TFT display
TFT-LCD display module usually consists of the following parts (as shown in Figure 1), LCD (Panel), backlight, external
There are several parts such as the drive circuit. The liquid crystal screen part is composed of two pieces of glass with a liquid crystal layer sandwiched between the liquid crystal cell and the liquid crystal cell.
It consists of polarizing plates on both sides of the box. On two pieces of glass constituting a liquid crystal cell, usually made on-piece glass for color display
The color filter is an active-driven thin-film transistor array (TFT Array) on another piece of glass.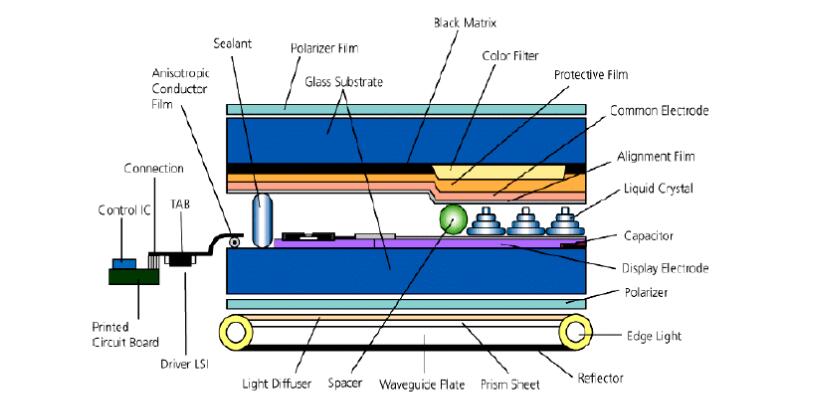 ---
Previous:
Small sized screen,H24C129-00W
---