Small sized screen,H23T37-00N
Product Detail
Product Tags
Item

Typical value

Unit

Size

2.3

Inch

Resolution

320RGB*240dots

-

Outling dimension

51.00(W)*45.80(H)*2.3(T)

mm

Viewing area

46.75(W)*35.06(H)

mm

 

 

 

Type

TFT

Viewing direction

12 O' Clock

Connection type:

COG + FPC

Operating temperature:

-20℃ -70℃ 

Storage temperature:

-30℃ -80℃ 

Driver IC:

ILI9342C

Interfce type:

MCU&SPI

Brightness:

200 CD/㎡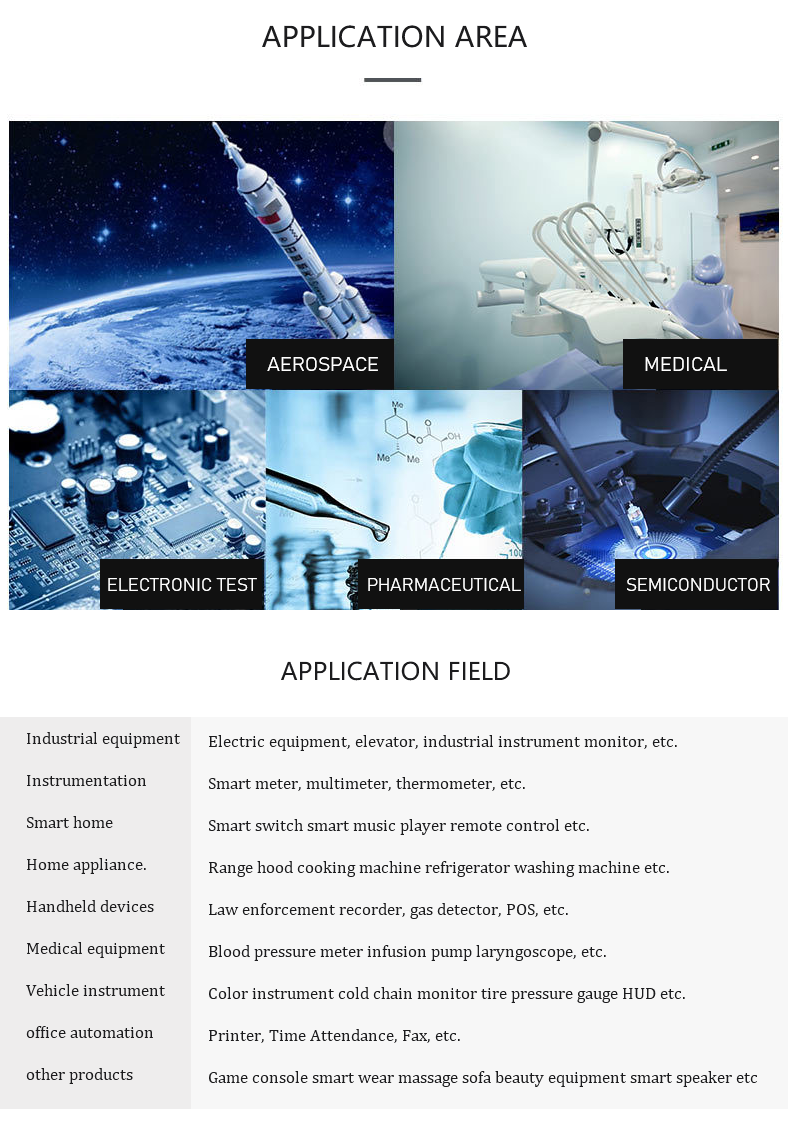 Therefore, the phase transition temperature of the liquid crystal material determines the operating temperature range of the liquid crystal display device. Table 1 shows the relationship between
Relevant liquid crystal material parameters and the characteristics of the liquid crystal display device related to it. Liquid crystal material parameters are mainly clear
Point Tp (temperature transition point from liquid crystal phase to isotropic phase), curing point Ts.N (conversion from nematic phase to smectic phase or solid phase)
Temperature point), optically anisotropic birefringence On, dielectric anisotropy Oε, elastic constant Kn (splayed elastic constant),
K22 (torsional elastic constant), K33 (flexural elastic constant), rotational viscosity y, etc.
Parameter
Symbol
Typical value
Comments
Clearing point
Tclp
80

°

C.

Max. operating temperature
Smectic-Nematic ltransition
Ts-N
- 40

°

C.

Min. operating temperature
Optical anisotropy
A n=n//-n L
0.085=1.562-1 .477
Determines optical behavior
Dielectric anisotropy
0

ε

=

ε

//_

ε⊥

7=10.5-3.5
IDetermines behavior in electric field
Elastic constants
K11,

K

22, K33.
10-11  Newton
Important for response time
Rotational viscosity @20

°

C

Y 1
100 mPa s
Important for response time
---
Previous:
Wholesale Dealers of 2.3 Inch Spi Interface Display - Small sized screen,H28C91-00Z – tsont
---